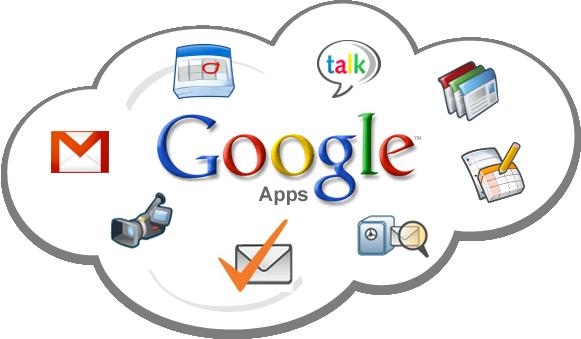 Big data isn't just for those who can wrangle Hadoop or wrestle with R. Service interfaces (APIs) make it easy for even the relative novice explorer some creative solutions. Working for an innovation centre I often find the need to quickly glue together service APIs to gain some insight from the data flowing around our sector. More often than not I turn to Google Sheets (Spreadsheets) and Google Apps Script to rapidly develop dashboards I can share with colleagues. It's reassuring to see I'm not the only one who uses this approach.
Big Data Week is pleased to announce new dates for the 2013 week long festival. We'll be kicking off on the 22nd April 2013 and running until the 28th April with a mixture of meetups, network events, hackathons and other fun data stuff. This year Big Data Week has partnered with media140 Worldwide, the hugely successful digital and social media community platform, to produce and co-ordinate the weeklong series of activities and events.
James Patterson is the official winner of the Data Science Hackathon organised by Data Science London in conjunction with Big Data Week. Having worked through 24 hours over 150 participants submitted their final entries and it James was declared the official winner.