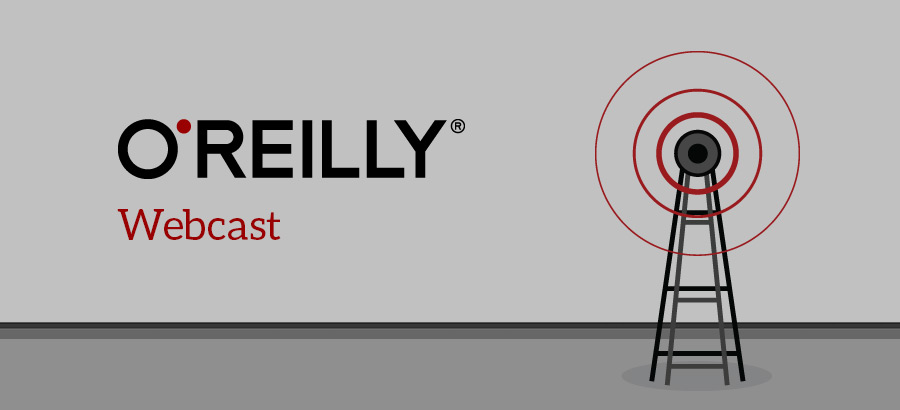 Interested in NoSQL performance?
If you asked any IT director whether they would be interested in a 60 per cent improvement to their infrastructure performance, you'd get mostly 'yes' in response. If you then said that this could be done to ANY bare metal infrastructure and be done with zero or minimal investment, then I think the answer would be exclusively 'yes'.
Revealing how this can be done, will be Bigstep product manager, Alex Bordei, in an exclusive O'Reilly webcast entitled 'Getting the Most Out of Your NoSQL DB – Best Practices for Optimizing Infrastructure Performance and Budget'.Taking place on 7 August and hosted by O'Reilly's Chief Data Scientist and Director of Content Strategy for Data, Ben Lorica, anyone interested in attending can register for free here.
Alex Bordei has been developing infrastructure products for over nine years. Before becoming Bigstep's Product Manager, he was one of the core developers for Hostway Corporation's provisioning platform. He then focused on defining and developing products for Hostway's EMEA market and was one of the pioneers of virtualization in the company. After successfully launching two public clouds based on VMware software, he created the first prototype of Bigstep's Full Metal Cloud in 2011. He now focuses on guaranteeing that the Full Metal Cloud is the highest performance cloud in the world, for big data applications.
Ben Lorica is the Chief Data Scientist and Director of Content Strategy for Data at O'Reilly Media, Inc.. He has applied Business Intelligence, Data Mining, Machine Learning and Statistical Analysis in a variety of settings including Direct Marketing, Consumer and Market Research, Targeted Advertising, Text Mining, and Financial Engineering. His background includes stints with an investment management company, internet startups, and financial services. He writes regularly about Big Data and Data Science on the O'Reilly Data blog.